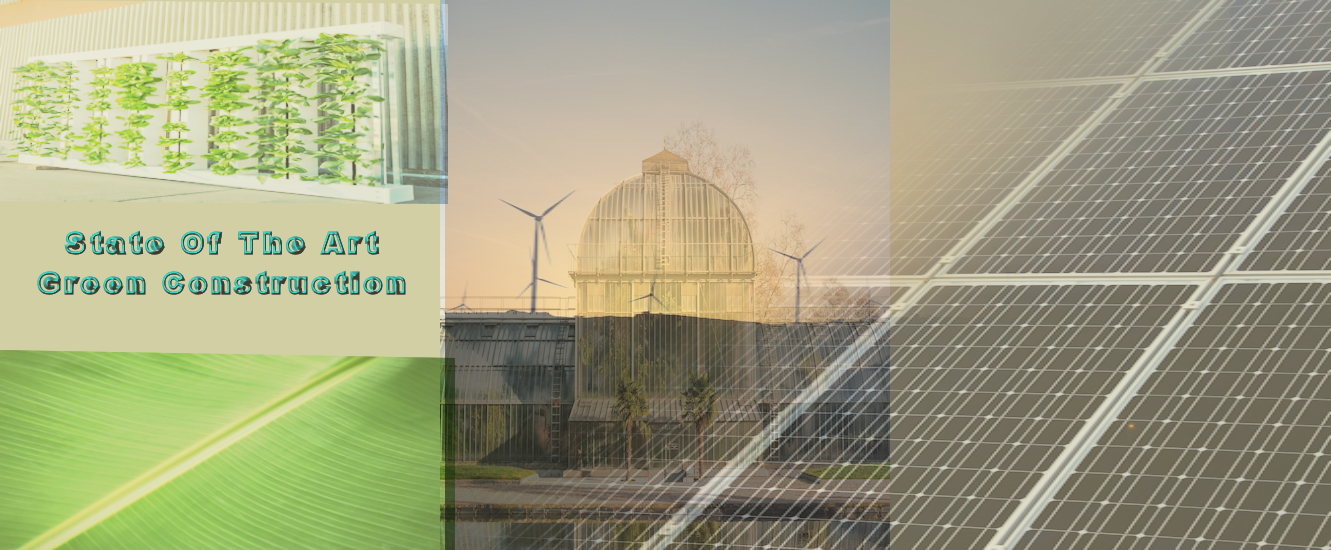 Building It Sustainable
To classify a building as green currently requires very little change to the overall type of building you construct. At Hydronaturals® we take it farther. Does this mean it costs more? The short answer is yes but the long term result is a huge savings for the customer and for the environment.
Green Building Classifications
LEED provides a point system to score green building design and construction. The system is categorized in five basic areas: Sustainable Sites, Water Efficiency, Energy and Atmosphere, Materials and Resources, and Indoor Environmental Quality. LEED provides a sustainability framework for design, construction, operations, and maintenance of new and existing buildings.
Developed by the U.S. Green Building Council (USGBC), LEED provides building owners and operators a concise framework for identifying and implementing practical and measurable green building design, construction, operations and maintenance solutions.
Green Building (Start To Finish)
You may think that a green building project starts when you first choose a site. You must first design a building or home or your housing development. This is done so you can then choose a site and carefully select how you want to prepare the site. We do not go in and clear cut the site but choose to selectively cut only the trees and vegetation necessary to achieve the goal. This is step two for us. We must know in advance how much space is required so we can determine how to best place the building or buildings on the site. This is a reverse technique from what is normally done.
Green Building Materials
1. We obtain our materials for a green building from natural, renewable sources that have been managed and harvested in a sustainable way; or they are obtained locally to reduce the embedded energy costs of transportation; or salvaged from reclaimed materials at nearby sites.
2 Energy Systems in Green Buildings
We use solar and wind design which will dramatically reduce the heating and cooling costs of the building, We also use high levels of insulation and energy-efficient windows. Natural daylight design reduces a building's electricity needs, and improves people's health and productivity.
green buildings also incorporate energy-efficient lighting, low energy appliances, and renewable energy technologies such as wind turbines and solar panels.
2.1 Passive Solar Design
Our passive solar design allows us to heat and cool the facility without the need for external fossil fuel based energy sources.
Careful placement of windows and the placement of the building itself are an integral part of achieving efficiency in our designs.
2.2 Passive Solar Heating
Our goal is not based on heating the hydroponic facility but to obtain the maximum daylight hours to use the sun to power our facilities.
Wind Generators
Our systems use an additional power source of wind to power the lighting and pumps. This furthers are removal of any fossil fuel to run our facilities. These wind generators are high efficient and operate at much lower wind speeds giving us more energy with less wind.
Water Management and Recovery
We recirculate and filter all the water that is not used by the plants or lost to evaporation. We also use a rainwater recovery system that catches all the rainwater flowing off the buildings. With these methods we have over a 60% water savings from standard hydroponic facilities.